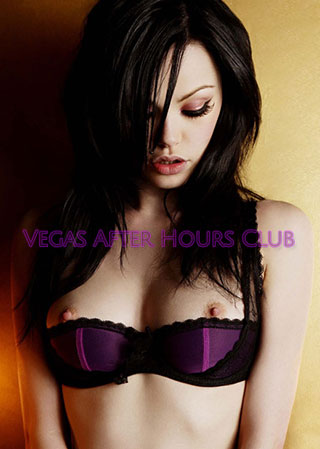 Going to a strip club for a bachelor party, a guy's night out, or any other occasion, can be a fun experience. However, it may not be the best way to see a stripper. When you are in a club, there are many factors you have to contend with. There may be many men vying for the attention of the stripper. There may be bright lights and smoke that make it really hard to see. Or you may have to deal with waitresses constantly pushing food and alcohol on you, when the only thing you are hungry for is naked women. Fortunately, there is a solution to all of these problems! You can get a stripper right to your hotel room or house. The stripper's attention is focused solely on the men in your group, there are no smoke and mirrors, and you don't have to buy anything but the woman's time.
Hire Strippers For Your Party
There are many companies that offer strippers who come right to you. However, you have to be careful who you hire women from. Some women are older or not high caliber when it comes to looks. Other companies will only send who is available, not honoring the preferences you have, such as body type, ethnicity and hair color. Unfortunately, we all have a type and know what turns us on or not, so if that it what you want, you may not be impressed. When you use our company, you know you are getting beautiful women in their prime who wants nothing more than to show off for you. And your preferences are always honored with us.
Are you looking to spice up a bachelor party? Or perhaps strip clubs just aren't your thing? Or maybe you just want a private show in your hotel room? If any of these apply to you, give us a call today to schedule a stripper that comes right to you. Don't go out in the heat. Let us bring the heat directly to you!