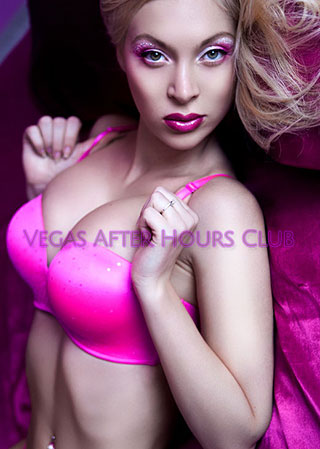 Las Vegas Strippers: How to Get a Lap Dance in Las Vegas
Las Vegas strippers are found up and down the Las Vegas strip. Whether you choose one of the clubs on The Strip or off, there are some various details that you will want to know about in order to determine whether a lap dance is something that you will want.
The first thing to know is that the majority of Las Vegas strip clubs are topless clubs. They serve alcohol, and it is all about the Las Vegas nightlife. You can have the time of your life while drinking and partying inside the club, and the girls are gorgeous, but not necessarily going to show you everything that you want. They will go topless, but they will leave their bottoms on at all times.
Enter the lap dance.
When you are looking for something a little extra, the lap dance is what you want to explore. It can be for a Las Vegas bachelor party or simply to provide yourself with some added adult entertainment. Not all of these strippers offer lap dances, and not all of them are going to let you get as hands-on as you would like.
As the woman approaches you and asks you if you want a lap dance, the next several questions and the body language is going to determine everything. If you try to reach for her, she may slowly back up and tell you not here. This means that there are options for hands-on somewhere else¦ The VIP area. You need to ask what you can and cannot do during the lap dance so that you dont get yourself evicted from the club.
One of the fastest ways out of the Las Vegas strip club is to not follow the rules. If you get too hands-on with the girls, security will come by and evict you from the club, and they may not let you back in for the duration of your trip to Vegas.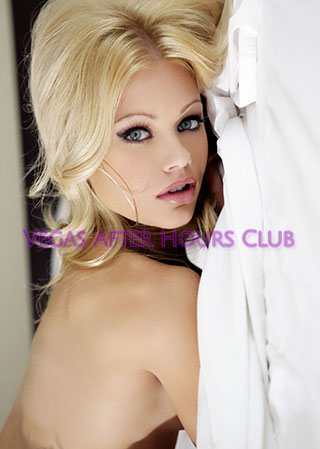 The VIP area is a lot of fun because you can get more involved with the girls. Getting to second base is not too difficult if you find a girl who really enjoys her job and understands that touching is part of the way to get the best tips and you better be prepared to pay for entering the VIP area.
Strippers in Vegas are notorious for providing a good time, and even in a topless bar, the VIP room is where the most excitement is going to take place. You are within your rights to ask for a tour of the location so that you can learn more about the different rooms and booths that are available. These stripper will take you around and show you different things, and she may also point out the rooms that dont have camera surveillance.
Camera surveillance is always going to be a big part of the strip clubs as well as the VIP rooms, and all of the Las Vegas nightclubs are going to have a policy regarding surveillance that you can read before you enter the premises. If you are concerned about this, its best to ask immediately so that there are no problems down the road.
However, if the Las Vegas stripper is showing you that there are rooms without surveillance, it can mean that she may be willing to go the extra mile to show you a good time because it isnt going to get caught on camera. She wont get in trouble for additional touching, and neither will you and that is a good position to be in.
Lap dances can be offered anywhere within the premises. There will be plenty of girls, ranging from blonde to brunettes to redheads and plenty of ethnicities to choose from. If the first girl who approaches you isnt your type, you can decline with a smile and wait until a girl who does interest you approaches you. You never want to be rude to the one who first approaches you simply because she can easily go back to the dressing room and tell all of the other girls that you were a schmuck.
Ultimately, a significant amount of fun can arise from enjoying the Las Vegas nightlife by going into a topless club. The lap dance can ensure that you get the physical touch that you desire, and some of the strippers are going to be more tolerant to touching than others. Second base and beyond isnt out of the question, you just have to find the right club and the right stripper in Vegas to provide it.